So bought a side mounted plate, Iron cross tail light, had to drill holes in the plate to get it to accept the light, ordered the 2.5 Frisco Sporty Tank, new Petcock.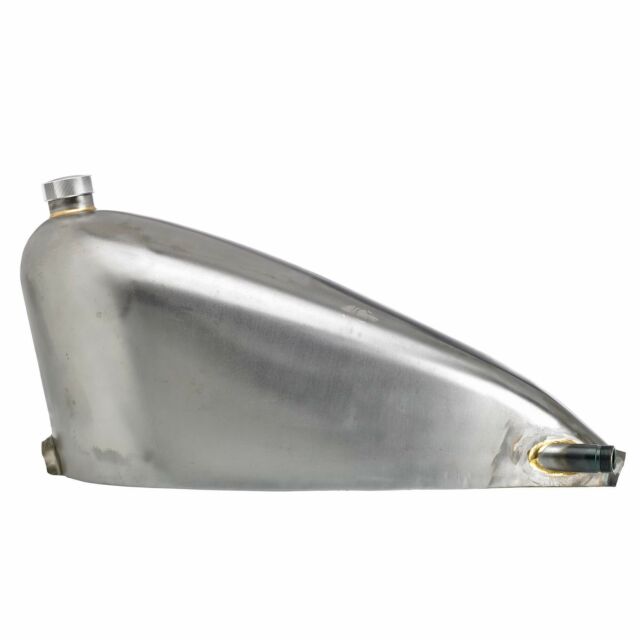 bought some wood rulers so I can cut down and use as a template to make the left side even with the right side (Foot controls)
Cindy can flat foot this bike as is in crocs (I know!!
) and in her work scrubs.
I have the potato chip seat to install and plan to make a battery cover for under the seat (Fiberglass maybe.
Hope everyone elses projects and sleds are going great.