Yes sir.
Supra Body had sticker Bomb stickers ont he fenders removed it also had a team sticker and removed it. Going to try Metalic flames (ghost style) on this body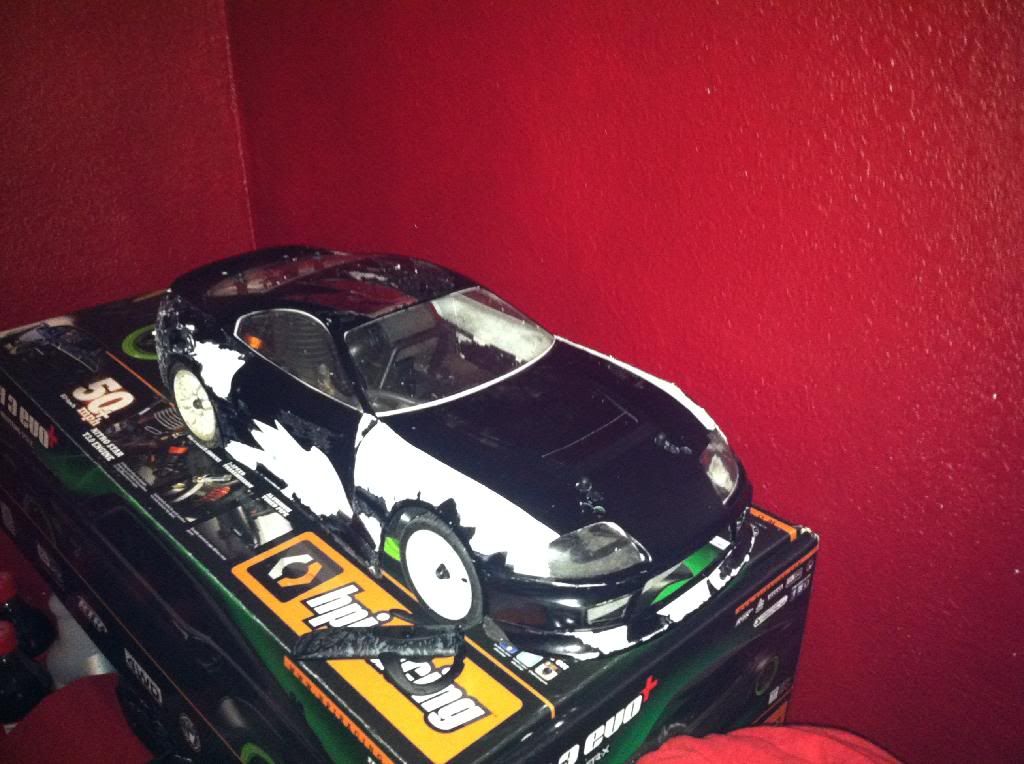 Removed the fake carbon sticker off the hood, going to drill out the front holes and do matte black flames on it leaving it pink.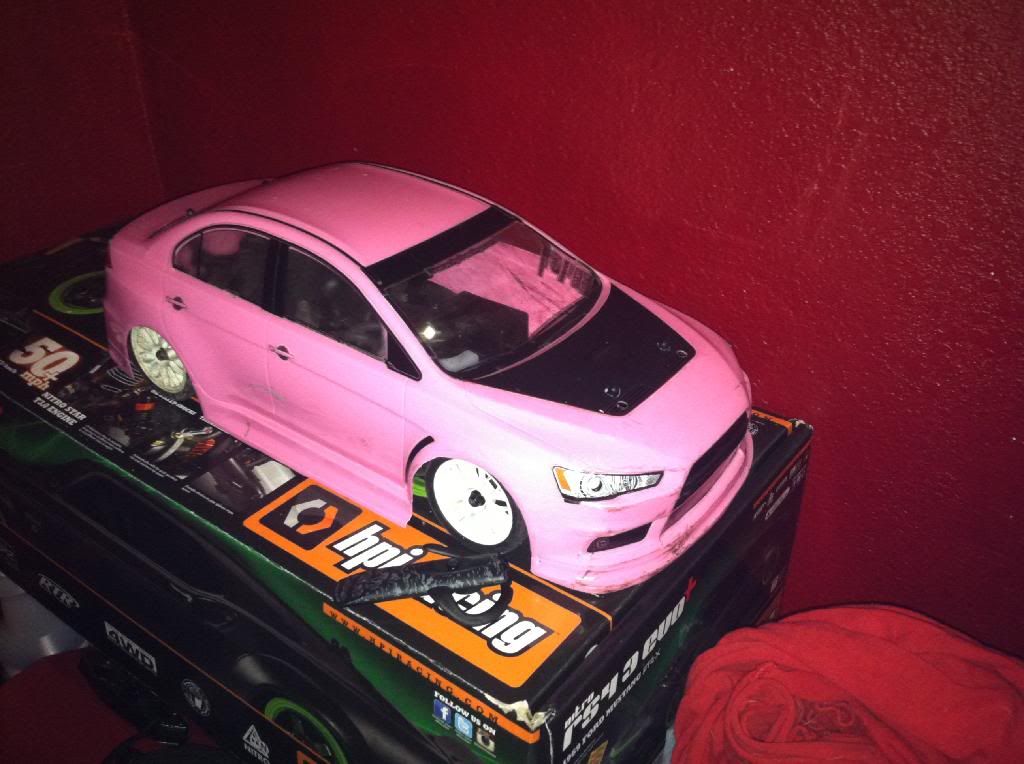 This one is a little more beat up but I like it as is.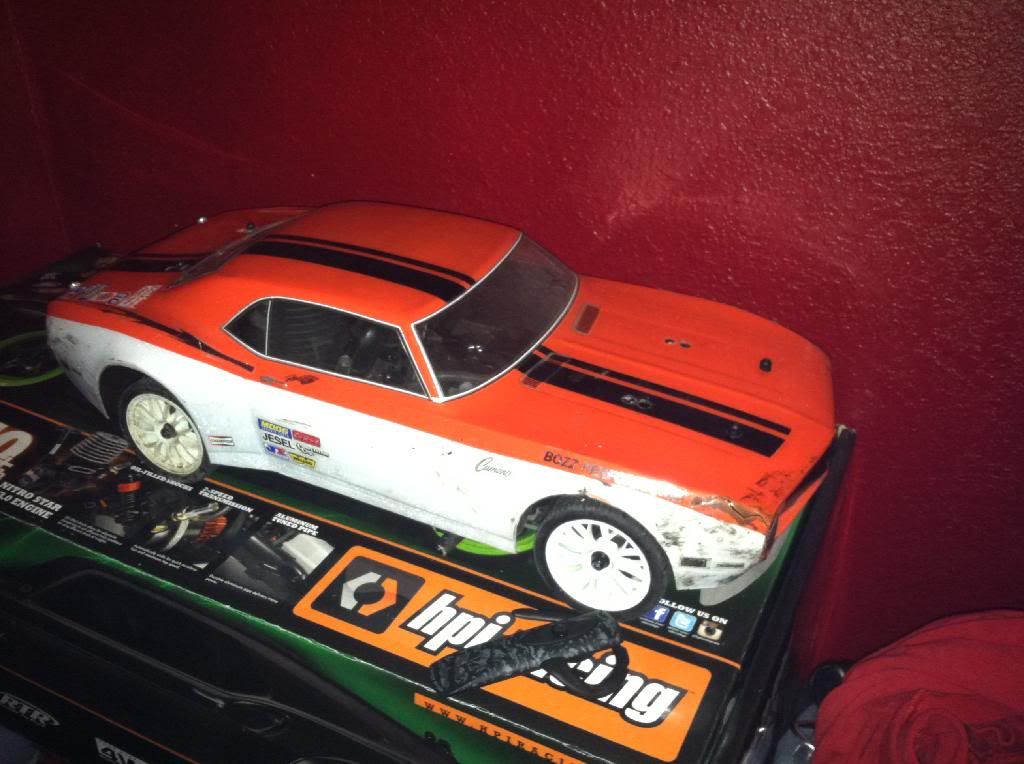 I also just got the HPI AAR Cuda body in last night not sure how or what I want to paint it to be.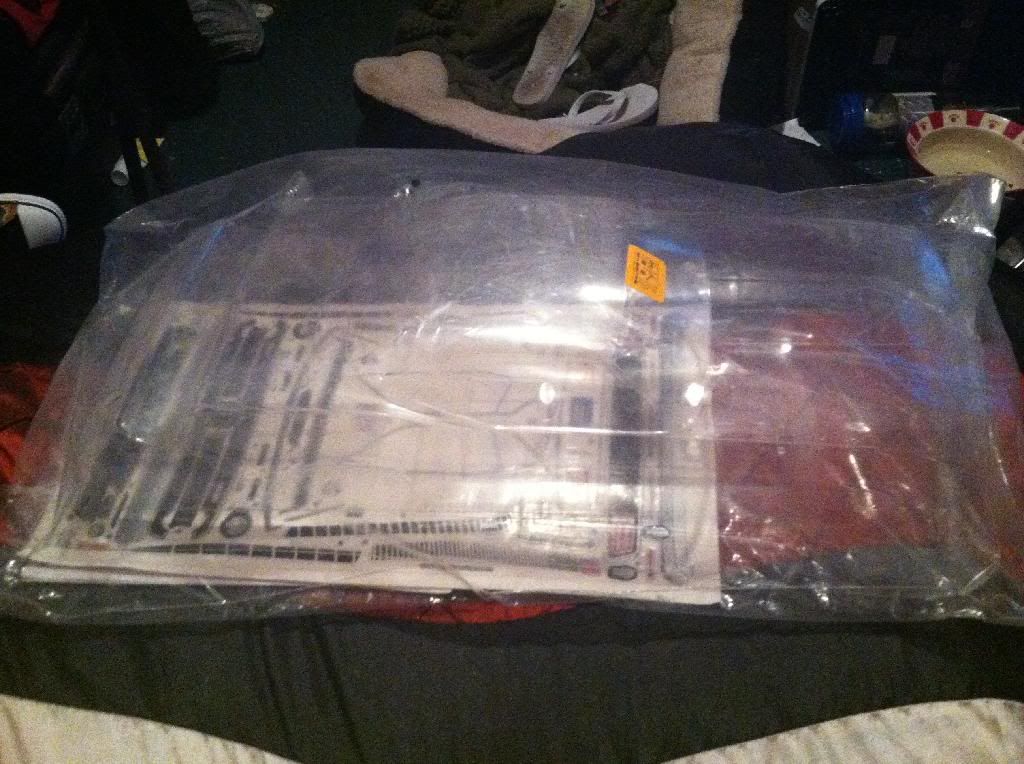 I want to look into getting these bodies as well
70 Challenger (HPI)
69 Charger (RJSpeed / HPI)
67 Mustang Fastback (Vaterra)
70 Pantera (HPI)
67 GTO (RJSpeed)