Wow. Haven't updated this in a while. Had some nice pictures taken last summer.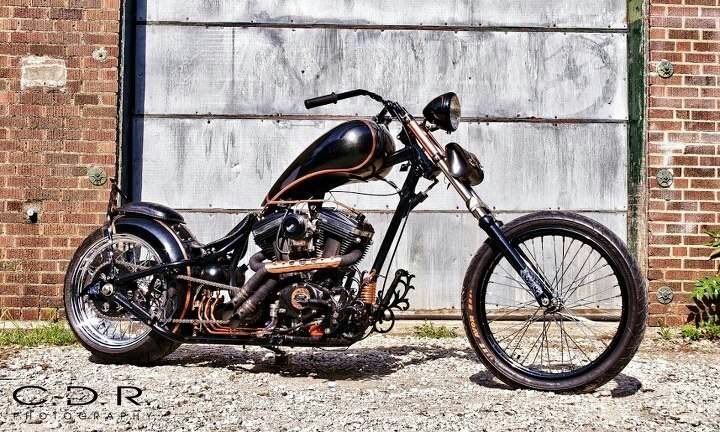 Built a shovelhead since as well. For my father in law.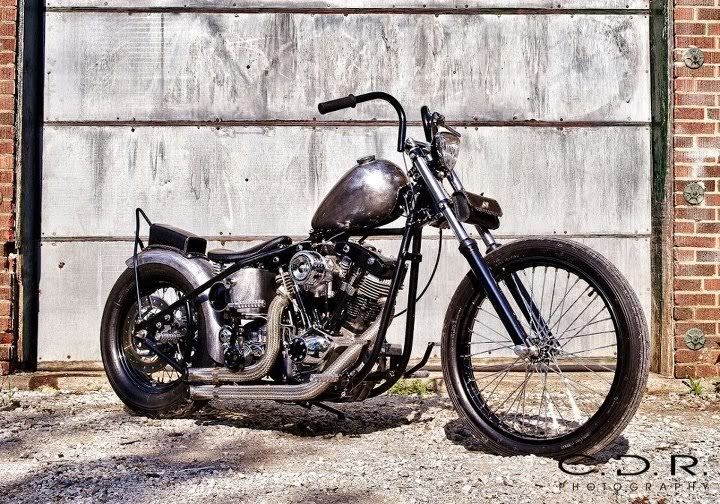 Full thread on that
Shovelhead Forum
and here is where my buell is now. Completely stripped it and cut the frame in half. Hoping to be done by spring.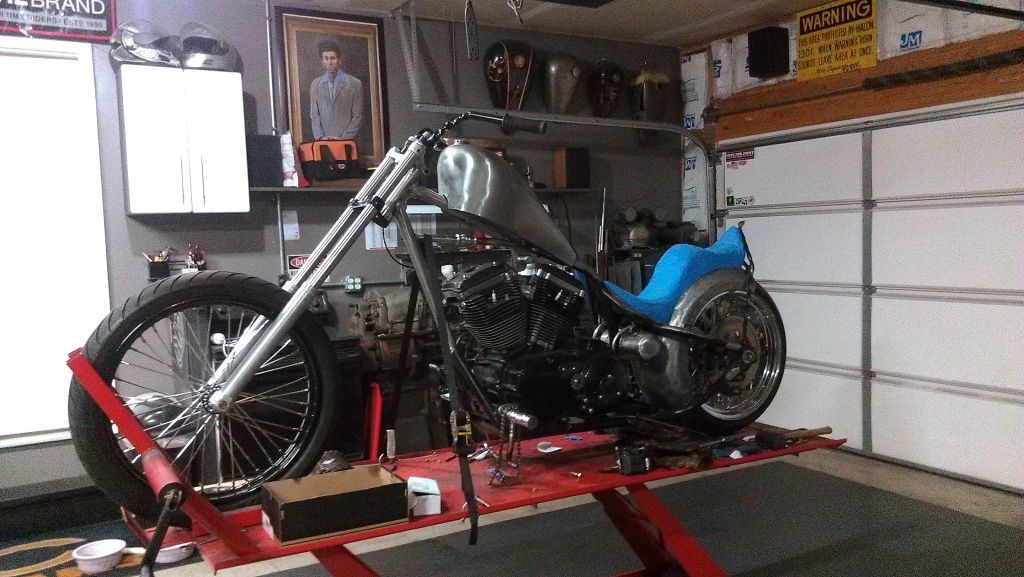 We moved since too. Way bigger garage.