Quote:
Originally Posted by
Spade115
My New (To Me) 1985 FXRC number 291 or 1075. Midnight purple, 80 CI.
so, Pic disappeared lol (I probably moved it, updating my pics)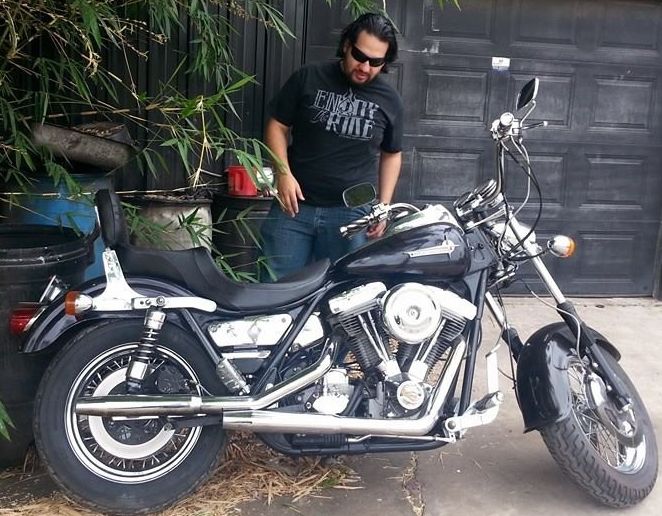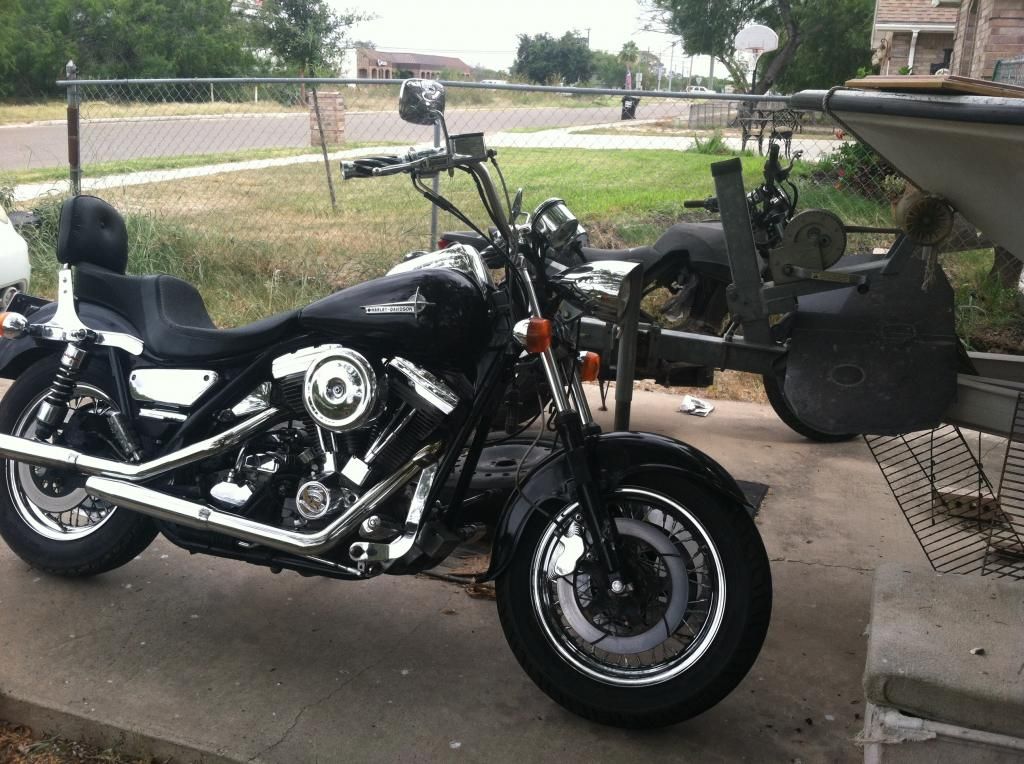 First Change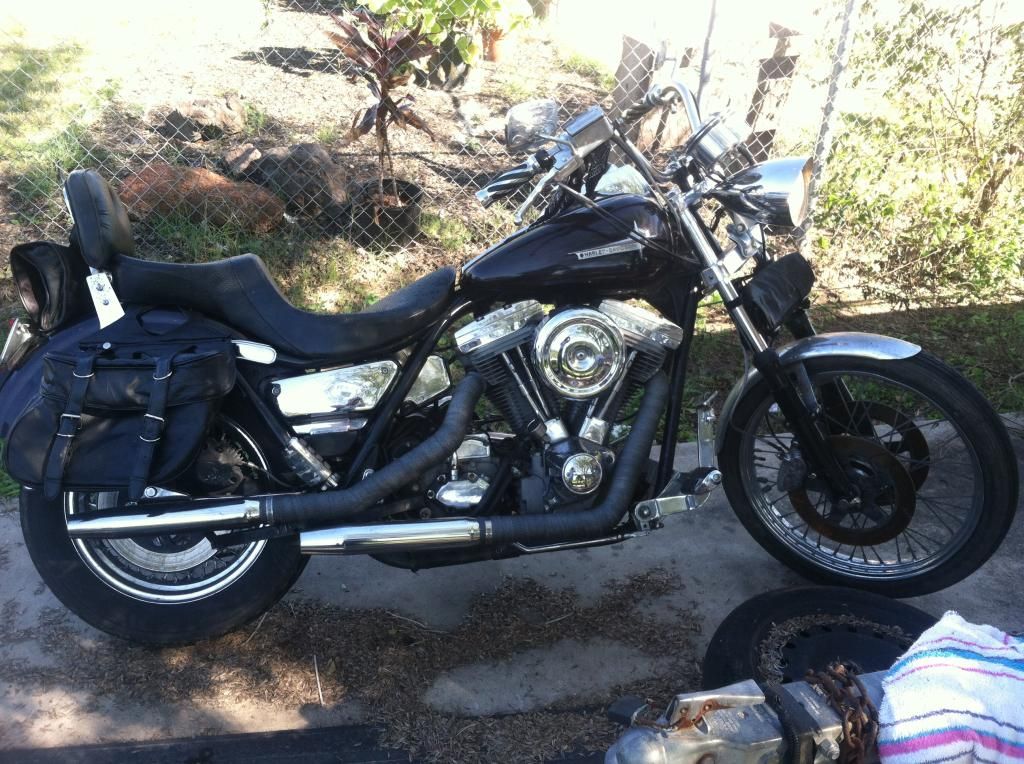 How she sits now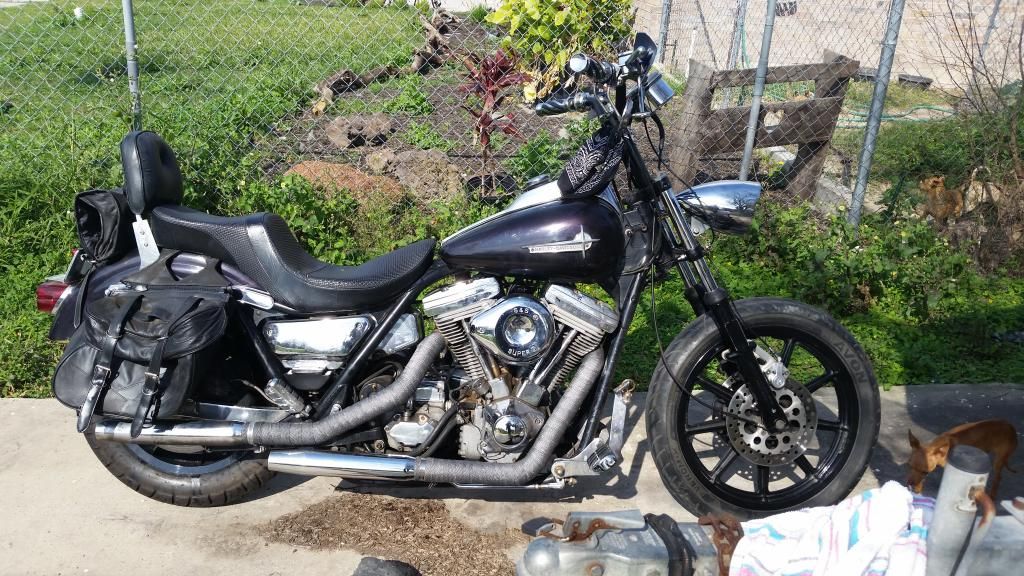 Have to fix my KZ Police Bags to go on her soon (Eventually) and have a Rifle Roadster fairing that will go one soon.